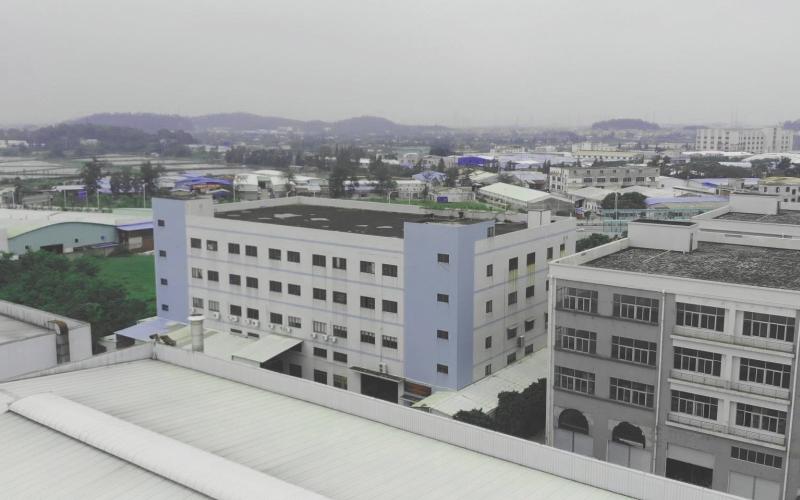 GD Shunde Ailong Energy-saving Equipment Co., Ltd or Alon is focused on one thing, providing people with safe and healthy sources of water. We provide purified water solutions with excellent energy efficiency and outstanding safety performance. Our products are widely used in train stations, airports, hospitals, hotels, factories, and offices. We provide a wide variety of drinking water fountains, water cooler dispensers, hot water dispensers, and water dispenser stands.
Alon puts customers first and focuses on the development and production of drinking water facilities that offer convenience and water that is safe to drink. We apply our 14 years of manufacturing experience in the assembly of our water systems and can even provide OEM and ODM services. We can customize products upon request according to factors, such as installation, water tank capacity, total housing size, and packaging. All of the parts of our high-quality products are made from food grade 304 stainless steel that offers corrosion resistance, ensuring ease of cleaning and maintenance. Its thermal insulation layer uses mineral wool insulation sheathing board with small thermal expansion coefficient, which satisfies demanding thermal insulation requirements.
As for manufacturing, Alon has produced thousands of drinking water units over the years. We have a professional production line with a laser cutter, guillotine shear, bending machine, stamping press, and welding machine. Our experienced manufacturing team can complete all processes without the need for outsourcing the cutting and grinding of raw materials to assemble the electronics components and water dispenser. Thanks to this comprehensive production line and our independent production capabilities, we can focus our efforts on each production process with extreme detail.
To ensure the quality of products, Alon employs strict quality management regarding sealing testing, ultrasonic cleaning, and purified water testing. As a result, our high-quality products have allowed us to gain the trust of our customers. Our products have been exported and warmly welcomed in Vietnam, Thailand, Malaysia, Singapore, India, and Switzerland.
Contact us for more information!
Video Show